In The News
Upcoming:
Furry Valentine: Read Press Release
Sunday, February 10th, 2013
Tagawa Gardens, Parker CO
Benefit- Dumb Friends League
Memory Vessels' will be attending the Furry Valentine along with Faithful Friends and our advertising partner, Paws and Read Magazine.  Find other 'Featured Guests" and bring your Faithful Friend out for a Meet N Greet.
Memory Vessels' First Bridal Show:
January 13,2013
Curtis Hotel- Downtown Denver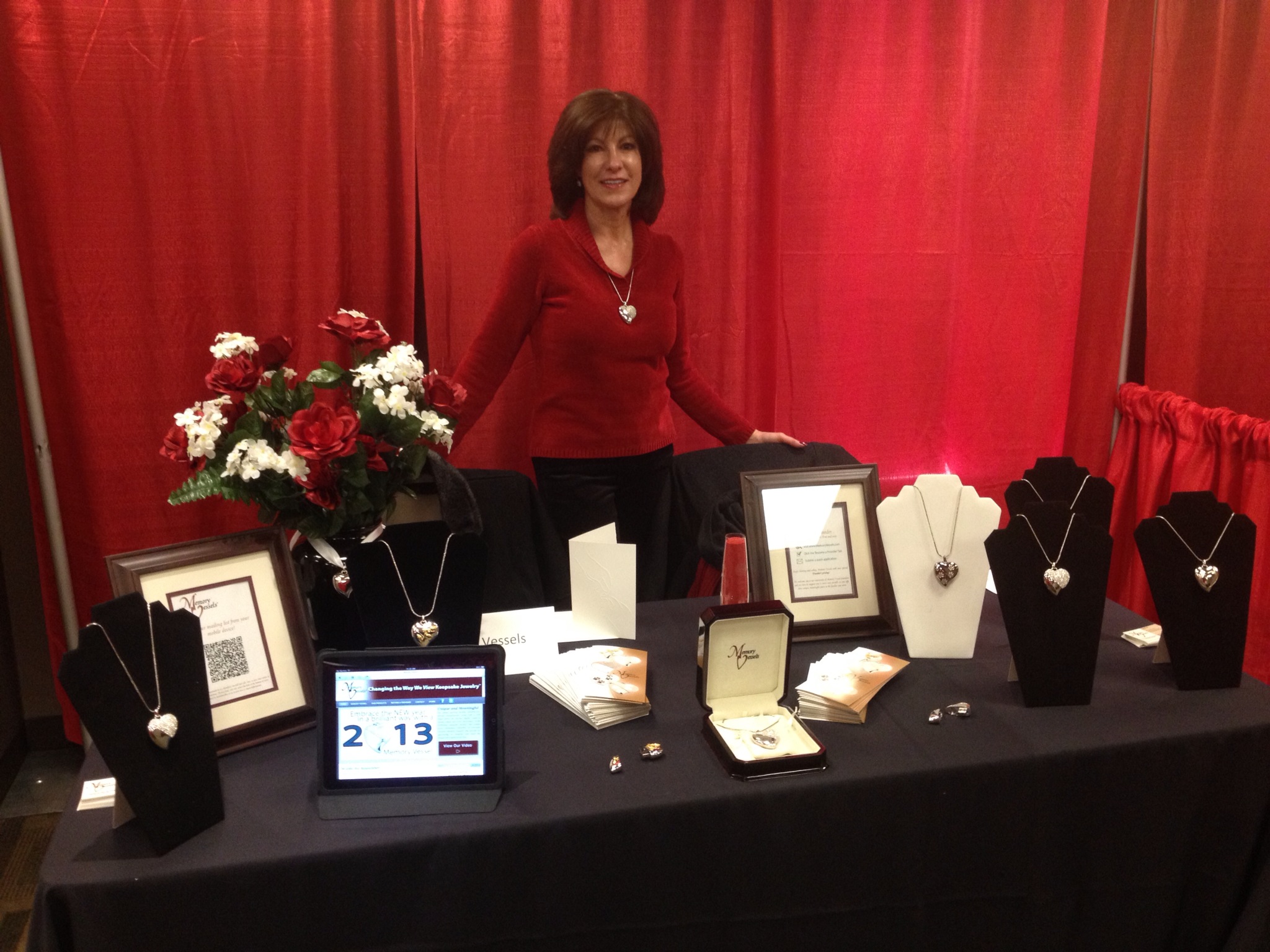 It was such a great opportunity to attend the Colorado Bridal Show and have a chance to meet some beautiful Brides. We want to Thank everyone who stopped by the booth to find out more about these unique keepsakes. It was a pleasure for us to hear about all your plans and how each of you have personalized your special day. Congratulations to all on their engagements and best wishes for a happy and healthy future together.